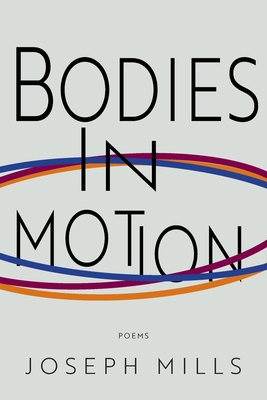 Bodies in Motion
Paperback

* Individual store prices may vary.
Description
The poems in Bodies in Motion, the seventh collection of poems by Joseph Mills, offers a look at our relationship to dance, from childhood through adulthood, "To consider life as a dance is to hope / that there is a choreographer who has / some sort of vision, and an audience / who appreciates the effort." According to Nebraska State Poet Laureate Matt Mason, "Bodies in Motion is connected by poems about dance but artfully twirls between characters doing the funky chicken in the kitchen to dancing The Nutcracker on stage to a gym packed with shuffling adolescents. It steps back and forth in time with the movements of black holes in the universe, George Washington, Charles Dickens, wedding receptions, parents and their families, dance classes, Hollywood musicals, and more. Regardless of how many left feet you may have, you'll enjoy the show."
Press 53, 9781950413409, 110pp.
Publication Date: April 14, 2022