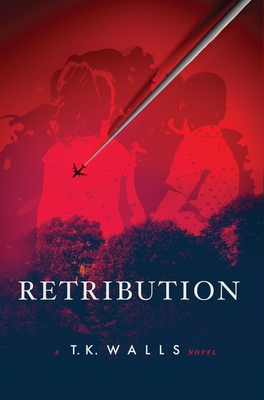 Retribution
Paperback

* Individual store prices may vary.
Description
Seth was an adolescent when he discovered he had a flair for killing; he simply enjoyed it. Killing was exciting, and as he grew older, it gave him a purpose. But the urges stopped the day Rachel moved in next door. She became his best friend; no one was more important to him. Rachel remained his one true friend until the day she died--when the plane her husband was piloting inexplicably crashed, killing most of her family.When a second plane crash takes the life of Rachel's surviving daughter, Seth's thirst to kill again awakens. As he searches for the reason behind the tragedies, he begins to discover a grisly truth--one that renews his sense of purpose and prepares him to unleash retribution on everyone involved.
Indigo River, 9781950906109, 224pp.
Publication Date: September 24, 2019