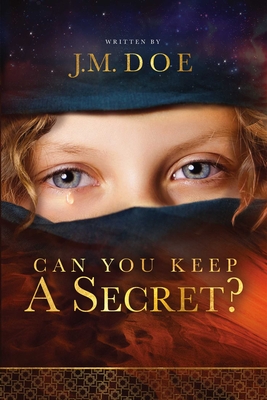 Can You Keep A Secret?
Paperback

* Individual store prices may vary.
Description
In her midtwenties, Leah Jones has moved to California to continue her education in advanced nursing. Upon completion of her studies, she comes across a newspaper ad that reads, "Nurses Wanted in Saudi Arabia." It sounds like a perfect match for her spirit of adventure and her love of travel. In sharp contrast to her conservative life spent in Kansas, this foreign land beckons her; and don't they always say that when you are least expecting it, love will find its way?
In this bizarre land, Leah finally meets her prince, the man of her dreams, Abdul. Love blossoms. Abdul is not your typical Saudi man, and when he proposes Leah readily accepts. They marry in Cyprus, honeymoon around the world, and travel to California to set up their first home together. Back in the United States, their beautiful daughter, Aisha, is born, but Leah's blissful marriage soon unravels. Then her worst nightmare becomes a reality: Aisha does not return from her visit to Disneyland with her father. The man who had promised on the Quran that he would never take their child from her mother has abducted Aisha and taken her to Saudi Arabia.
With no solace or alternative in sight, Leah makes the only choice she can: to return to the faraway country that now holds her daughter. The mystical fairy-tale land that once upon a time brought love and happiness has disappeared. Will Leah be prepared for what happens next?
Indigo River, 9781950906482, 336pp.
Publication Date: May 5, 2020