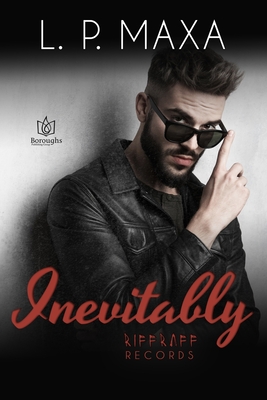 Inevitably (Paperback)
R. R. Bowker, 9781951055325, 232pp.
Publication Date: October 29, 2019
* Individual store prices may vary.
Description
HELLA GOODDrug addiction, secret liaisons, twins swapping places, and a clandestine marijuana empire are among the many transgressions the children of the Devil's Share have committed over the years. But not Emmie James. A ballerina since the age of seven, she's been accepted into a prestigious ballet company, is getting her college degree on-line, and is the apple of her parents' eye. No one would suspect that at eighteen years old, Emmie would become the most scandalous of the Devil's Spawn. Insult to injury? Her fall from grace was made possible by super hot Mr. One-Night-Stand, Kasen Cadence, and if she has to go to hell to get to heaven, there's no one Emmie wants by her side but Kase.