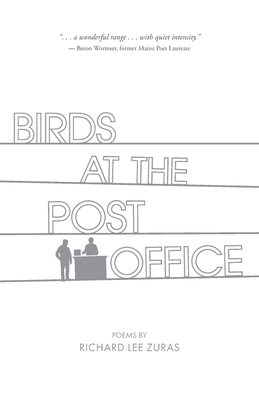 Birds at the Post Office (Paperback)
Brandylane Publishers, Inc., 9781951565497, 96pp.
Publication Date: May 14, 2020
* Individual store prices may vary.
Description
The asthmatics behind me are not asthmatics / That was wrong of me to suggest / But they do shuffle and breathe heavy / Like they think Jerry will hear them and stop
These poems illuminate a life of family--a life of love and loss: jobs worked, kids born and raised, love's passions and ebbs, failures and successes, the big moments and the small, the dreams and the nightmares.