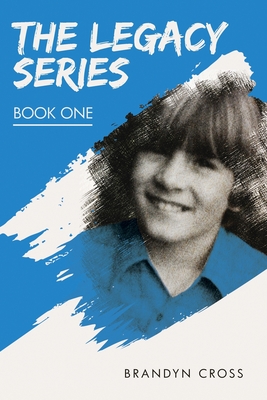 The Legacy Series Book One (Paperback)
Brandywhine Publishing, 9781951674007, 274pp.
Publication Date: February 18, 2020
* Individual store prices may vary.
Description
Based on real events, The Legacy Series: Book One is the first novel in an epic series taken from the writings and correspondences of a terminally ill young boy as he also endures a life of physical, emotional and sexual abuse.
This book offers a unique, unparalleled glimpse into the mind of abused children while this abuse is taking place. An outstanding page-turner, it offers an unprecedented opportunity to experience, through the eyes of real kids, a world of childhood desperation and painful secrets known by millions of children, but never openly shared with adults.
"My hope is that The Legacy Series will help abused or neglected teens realize they are not alone and allow parents, who desperately want to understand their children, to gain insight into the innermost thoughts of a distressed teen." - Brandyn Cross