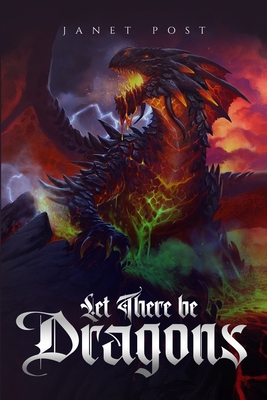 Let There be Dragons
Paperback

* Individual store prices may vary.
Description
​In a post-apocalyptic world, dragons, elves, vampires and demons war for control of Earth. A girl with powerful Gifts is the only hope the world has to destroy Slygon, a demon from the Pit come to rule all.
​With the aid of a half-orc, his friends and a fairy, Annabelle tames dragons and rides to fight Slygon on his home territory. On a mission to rescue her sister from Slygon's power, Annabelle will stop at nothing. When everyone around her is saying it's time to quit, Annabelle is just getting started.
Tell-Tale Publishing Group, LLC, 9781952020063, 406pp.
Publication Date: October 5, 2020