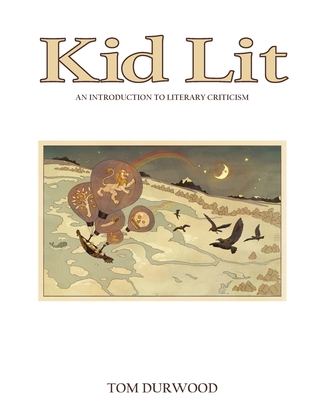 Kid Lit
An Introduction to Literary Criticism
Paperback

* Individual store prices may vary.
Description
We are surrounded by narratives, in fiction and in our everyday lives. In this colorful collection of ideas, the author argues that understanding the components of our favorite children's stories can lead to a lifetime of critical thinking.
Beginning with the elements of the universal coming-of-age narrative, "Kid Lit" shows young readers and general readers alike how to recognize story structure, class, gender, symbolism, trauma and Orientalism in children's narratives.
Of value to all teachers, students, librarians, readers, literature lovers, and moviegoers.
Tom Durwood is the best English instructor I have seen in my thirty-two years of teaching.
-- Professor Patrick Murray, Valley Forge Military College
Empire Studies Press, 9781952520044, 220pp.
Publication Date: November 26, 2020