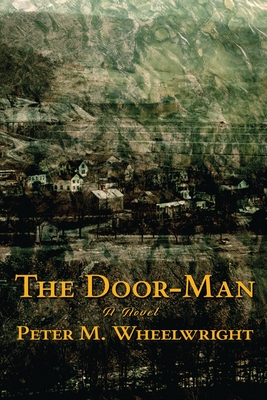 The Door-Man
Paperback

* Individual store prices may vary.
Description
In 1917, during the construction of a large reservoir in the Catskill hamlet of Gilboa, New York, a young paleontologist named Winifred Goldring identified fossils from an ancient forest flooded millions of years ago when the earth's botanical explosion of oxygen opened a path for the evolution of humankind. However, the reservoir water was needed for NYC, and the fossils were buried once again during the flooding of the doomed town.
A mix of fact and fiction, The Door-Man follows three generations of interwoven families who share a deep wound from Gilboa's last days. The story is told by Winifred's grandson, a disaffected NYC doorman working near the Central Park Reservoir during its decommissioning in 1993.
The brief and provisional nature of one's life on earth - and the nested histories of the places, people and events that give it meaning - engender a reckoning within the tangled roots and fragile bonds of family.
Fomite, 9781953236470, 382pp.
Publication Date: February 1, 2022