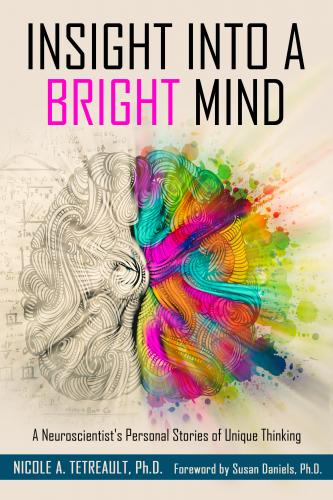 Insight Into a Bright Mind
A Neuroscientist's Personal Stories of Unique Thinking
Paperback

* Individual store prices may vary.
Description
Recent groundbreaking research examining the minds of the most highly intelligent, creative, and intense brains translated by a neuroscientist. Insight Into a Bright Mind explored new directions for the neurodiverse experiences of humans. You will learn how your brain is as unique as your fingerprint, and how your experience is elevated because you re simply hard-wired differently.
Gifted Unlimited, 9781953360038, 472pp.
Publication Date: March 30, 2021