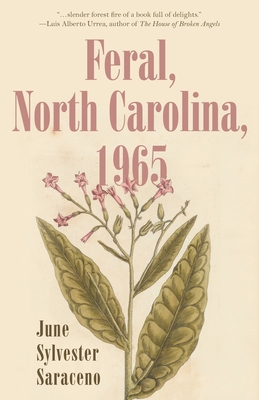 Feral, North Carolina, 1965
Paperback

* Individual store prices may vary.
Description
A Powerful and Poignant Coming-of-Age Tale
A nosy young girl is on a quest to learn her family's hidden truths no matter who it upsets. Ten-year-old Willie Ma doesn't just live near the town of Feral; she's a bit feral herself. Spending her days eavesdrop- ping, exploring on her bike, and avoiding her brutish big brother, she's determined to uncover the secrets adults are clearly trying to keep from her. Raised in a Holy Roller family, Willie discovers bleak realities and heart-wrenching lessons that shake her to the core of her soul. A finalist for the 2018 Southern Fried Karma Novel Contest, this splendid collage will reconnect readers with stirring memories of their own adolescence.
Sfk Press, 9781970137811, 146pp.
Publication Date: September 17, 2019