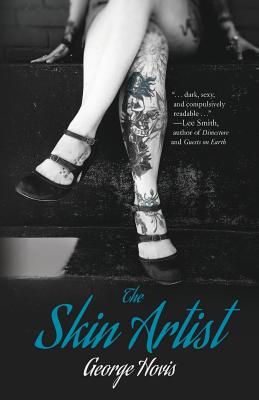 The Skin Artist
Paperback

* Individual store prices may vary.
Description
The morning Bill Becker awakes to find the butterfly tattoo bleeding on his chest, his upwardly mobile life begins its harrowing downward spiral. Exiled from a corporate career and from the failed marriage he left behind in a gated Charlotte community, Bill becomes obsessed with a tattooed dancer named Lucy, who is running from a trauma buried deep in her own past. Lucy and Bill wrap themselves in new skins of ink, wrought by the same artist, a "shaman" who convinces them that every design will alter their future. Ultimately, both Bill and Lucy must leave the city and return to the Carolina countryside to confront the skins they have shed many years ago.
Sfk Press, 9781970137934, 396pp.
Publication Date: May 7, 2019