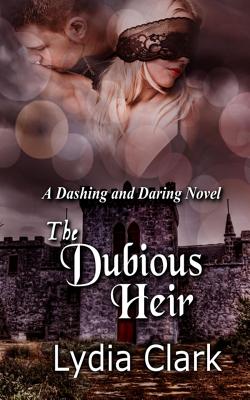 The Dubious Heir (Paperback)
Independently Published, 9781973442219, 162pp.
Publication Date: December 1, 2017
Other Editions of This Title:
Paperback (4/21/2019)
Paperback (11/9/2014)
* Individual store prices may vary.
Description
A gigolo who doesn't know he is the heir to the throne and a Notorious Pirate's daughter become involved in a deep plot to overtake the throne. The story is about a gigolo who is heir to the kingdom but doesn't know it. It takes place in a tavern in a university town. The crux of the story involves someone reading a diary. The client is the daughter of a well-known pirate. She employs the gigolo knowing he is the heir to the throne. Her plan is to kidnap him and hold him for ransom and the release of her father who is being held prisoner in the Dungeon of Luxonbulm.