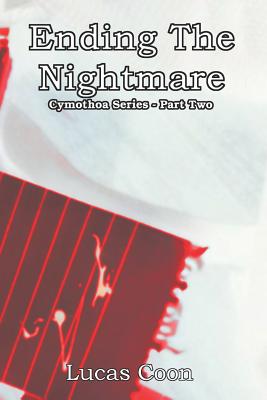 Ending the Nightmare (Paperback)
Createspace Independent Publishing Platform, 9781973851776, 328pp.
Publication Date: July 29, 2017
* Individual store prices may vary.
Description
This is the sequel to Somewhere in The Middle. After barely escaping with their lives, Mitchell and the Barbers have one simple question to answer; what now?With nowhere left to go and nothing left to lose, going home seemed like a fantastic idea to Mitchell. Comfort and relaxation were the two things seemingly absent since all this began. With the desire for familiarity, the group decides to face the horror of the outside world and the consequences of their decisions. As everything stretches toward the end, the group finds that simply going home isn't as easy as it sounded.