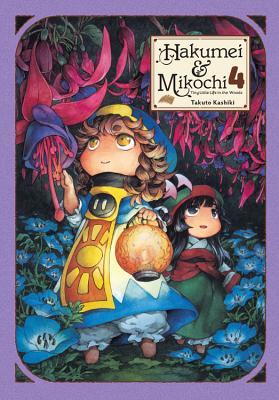 Hakumei & Mikochi (Paperback)
Tiny Little Life in the Woods, Vol. 4
Yen Press, 9781975302948, 192pp.
Publication Date: February 26, 2019
* Individual store prices may vary.
Description
The idyllic days of Hakumei and Mikochi are full of adventures, whether they're at work or at play, but what do nights in the forest hold for these two pint-sized friends? When the sun sets, the flow of time seems to slow to a crawl, bringing with it quiet moments and simple pleasures. From taking the night train to sharing a drink on a moonlit eve, Hakumei and Mikochi prove that, night or day, life is best when savored to the fullest!
About the Author
Takuto Kashiki is the author of Hakumei & Mikochi.