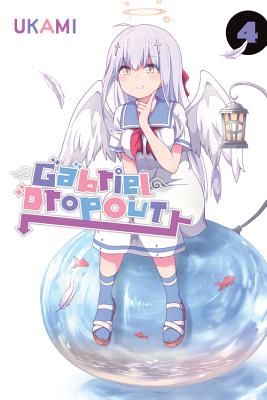 Gabriel Dropout, Vol. 4 (Paperback)
Yen Press, 9781975326562, 144pp.
Publication Date: July 24, 2018
* Individual store prices may vary.
Description
It's time for Gabriel to head back to Heaven, but with the strict no-human-entertainment policy up there, it's kind of a drag. Still, she's got games to play, and she's not above smuggling them in to do so! What's more, Satanya's come along for the ride, sporting a foolproof angel disguise in the hopes of infiltratingthe heavenly realm! With several threats to security approaching the gates, one thing's for sure-this can't end well!
About the Author
Ukami is the creator of Gabriel Dropout.