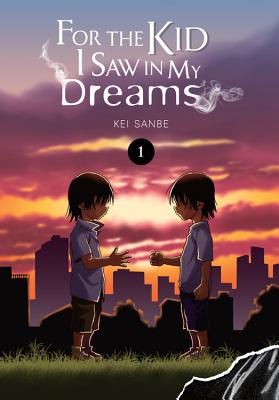 For the Kid I Saw in My Dreams, Vol. 1 (Hardcover)
Yen Press, 9781975328863, 192pp.
Publication Date: January 29, 2019
* Individual store prices may vary.
Description
Senri Nakajou's twin brother was his everything, the one who protected him from their abusive father, the one whose pain he felt as his own. That is, until the day thirteen years ago when Senri's entire family was murdered before his eyes. He couldn't have cared less about his parents, but without his brother, his world ended. Ever since, finding the killer and making him pay has been Senri's only goal...and now-finally-he's caught a glimpse of a clue...!
About the Author
Kei Sanbe is the author of the bestselling series Erased which has been adapted as both manga and a live-action film.