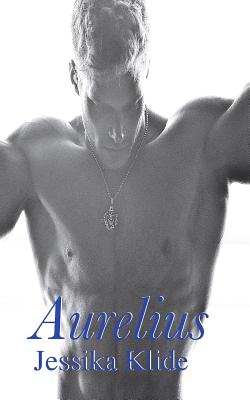 Aurelius (Paperback)
Createspace Independent Publishing Platform, 9781976154072, 246pp.
Publication Date: September 5, 2017
* Individual store prices may vary.
Description
Aurelius F*ck, that's a sexy name for the Golden God At 2 a.m., Siri is dropped off by the taxi from the Swingers party. When Aurei returns home from his military obligation at the same time and discovers her walking up the driveway, she knows it's Karma at work and decides to take advantage of this 'golden' opportunity by turning up the heat determined to let their chemistry take them for a wild and thunderous ride. I'm going to scorch him, brand him, and make him mine I want more with Moore.
About the Author
Everyone has secrets! Jessika Klide is my pen name. I'm from LA ... Lower Alabama. The Deep South. My mind is extremely sensuous, some call that slutty, so it's just better to use a pen name. Trust me on this!;) I married my high school sweetheart and have been married to him longer than I have lived without him. He is not only my soulmate but my best friend and what I have learned about love is that not all relationships are a struggle. When you find the right one, it is easy and fun! "I believe lust and love form perfect unions and the stars do align for true love." Website: https: //JessikaKlide.com. Newsletter: https: //JessikaKlide.com/news Facebook pages: Author: https: //facebook.com/JessikaKlideRomance Siri's Saga Series: https: //www.facebook.com/SirisSagaSerialRomanceSeries/ Fan & Reader Group: https: //www.facebook.com/JessikaKlideAuthor My Twitter and Instagram accounts are @JessikaKlide Email: JessikaKlide@gmail.com. I am happy to autograph your book. Email me and I will give you the mailing address to send it to.
or
Not Currently Available for Direct Purchase