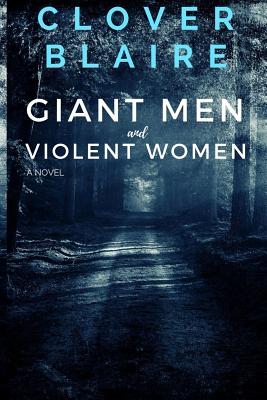 Giant Men and Violent Women (Paperback)
Createspace Independent Publishing Platform, 9781976182761, 334pp.
Publication Date: September 18, 2017
* Individual store prices may vary.
Description
Presley Ann has started her life over in a brand-new town. Every day she wakes up in her cozy cape cod home, heads to the local coffee house for town gossip, and watches Ashley smile and wave at their neighbors, as he walks across the street to his law office. Presley Ann has almost forgotten that Ashley is engaged to be married. Ashley-in her mind-is perfect. Nothing like the guy she left behind. And then she learns something shocking. It's the passing whispers of some fellow gossipers, but it's enough. Now everything's... different. Feeling emboldened, Presley Ann begins to change her habits, her ways, her entire life. She soon finds herself in circumstances she will never be able to escape. Had she been tricked into this? Surprising and startling, Giant Men and Violent Women is an emotionally intense thriller and a triumphant debut.
About the Author
Clover Blaire was born and raised in New England and is the direct descendant of a convicted witch. She majored in History, married a guy she met in class, had two kids with him and then wrote her first novel. Clover eats lobster for breakfast, has a tarot card reading every day, confesses her sins to her priest every Thursday, and eats Bob Marley's "One Love" ice cream straight out of the tub every night. Currently, she lives in Boston, summers in Maine, drives to Vermont for ice cream, and spends Christmas in New Hampshire. She refuses to leave New England.