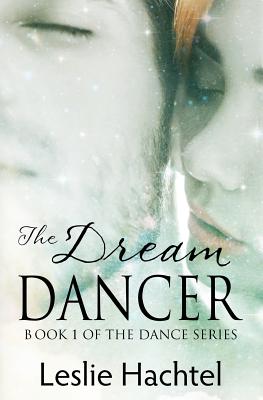 The Dream Dancer
The First Book in the Dance Series
Paperback

* Individual store prices may vary.
Description
Lady Bryce has a gift. She can enter dreams and persuade her will onto others. It has served her well, especially in eliminating unsatisfactory suitors of her father's choosing.But when she encounters Lord Rowland she wants him more than any-thing and decides to visit him in his sleep and make him desire her above all others. When she has driven Rowland to the edge of longing, she extracts a promise that he will marry her. As time passes, Bryce and Rowland fall in love.But will their love be able to conquer all once Bryce's secret is revealed? Rowland must decide if he truly loves her or has been be witched.
Createspace Independent Publishing Platform, 9781976415340, 246pp.
Publication Date: October 4, 2017
About the Author
Leslie Hachtel was born in Ohio, raised in New York and has been a gypsy most of her adult life. Her various jobs, including licensed veterinary technician, caterer, horseback riding instructor for the disabled and advertising media buyer have given her a wealth of experiences. However, it has been writing that has consistently been her passion. She sold an episode of a TV show, had a screenplay optioned and has so far produced nine novels, including six historicals and three romantic suspense. Leslie lives in Cordova, Tennessee with a fabulously supportive engineer husband and her writing buddy, Jakita, a terrier.