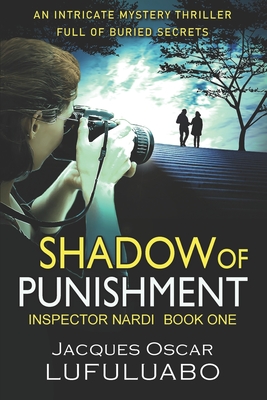 Shadow of punishment (Paperback)
Independently Published, 9781976874116, 286pp.
Publication Date: January 11, 2018
* Individual store prices may vary.
Description
In VitaNuova, Italy's exclusive center for drug rehab, the lives of the people who work there are turned upside down when a young psychologist is murdered.Hidden truths emerge linking together the apparently random lives of the characters in a dance of intrigue. The mask of hypocrisy slowly falls away uncovering the evil which makes them all both victims and perpetrators of unspeakable crimes.Two sisters, two lovers and a fake marriage create an explosive mix where love is crushed by hate. A tragic tale of passion, betrayal, blackmail and revenge.It's up to inspector Nardi to investigate, and soon he will be forced to deal with his own past in order to solve the case.