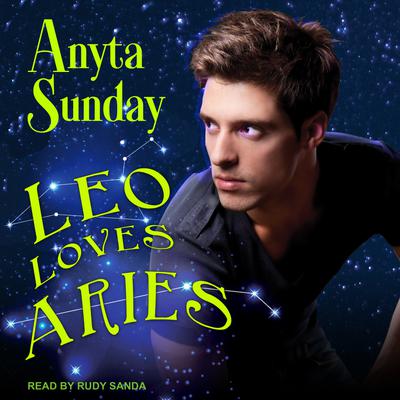 Leo Loves Aries (Signs of Love) (Digital Audiobook)
Publication Date: June 11, 2018
Description
A new person will enter your life in the early year, Leo. Look past any moments of frustration they might bring and laugh—this could be the start of a thriving friendship.



Theo Wallace usually laughs at the horoscopes his mom sends. Still hung up on his ex-girlfriend and practically friendless, this one begs him to reconsider. Because a friendship that stuck, that thrived . . .



Well, that would be a reason to leave past pains behind and look to the Bright Future.



When his sister Leone challenges him to find her the perfect date for a spring wedding, Theo uses it as a chance to make new friends. Theo's ex economics tutor and newest roommate Mr. Jamie Cooper seems to be a possible and convenient match. Real convenient. Like written in the stars, convenient.



All he has to do is make sure this Jamie is good enough. Could really be The One for her, and the friend for him.



But watch out, Leo, the stars have a surprise in store . . .



Contains mature themes.
About the Author
Rudy Sanda is a versatile actor, singer, voice-over artist, and fight choreographer. He has acted all over the United States and England on the stage and screen, including Laguna Playhouse, Ivoryton Playhouse, the Colonial Theatre, and Ocean State Theatre. Rudy holds a BFA in acting from the University of Rhode Island and received further training at the Beverly Hills Playhouse in Los Angeles and RATA in London. He has been described as a powerful, deeply connected presence bursting with charm and enthusiasm.