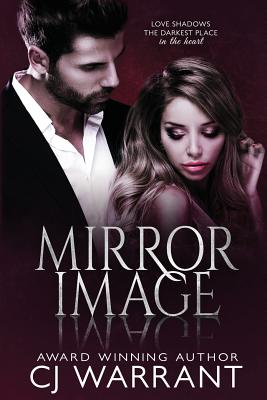 Mirror Image (Paperback)
Createspace Independent Publishing Platform, 9781977770547, 308pp.
Publication Date: September 29, 2017
* Individual store prices may vary.
Description
Las Vegas stripper, Jazz Connolly is wrongly accused of murder and finds out the killer may be her identical twin. With help from a Denver cop Mike Mitchell-the latest victim's best friend and her accuser, Jazz uncovers facts about her past, a dark secret twisted with lies, and clues to the killer's true identity. When Mike finds Jazz on his doorstep, he can't resist the temptation and helps her track down details of her past. As they uncover clues, he can't ignore the potent chemistry between them. In this tangled web of chaos, their passion ignites, but can they learn to trust each other? While the body count grows, they will have to fight back, love hard, and survive in order to learn the truth and expose the real killer.