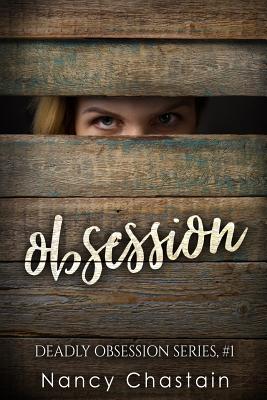 Obsession (Paperback)
Createspace Independent Publishing Platform, 9781977847102, 144pp.
Publication Date: September 30, 2017
* Individual store prices may vary.
Description
I glanced up, and was filled with warmth and need all the way to my toes. Dillion was standing there, only in his boxers, arms crossed over his chest, causing his muscles to bulge. I swallowed hard, my mouth suddenly dry. He was gorgeous. When he touched me, I melted. I was in love with this man.My God she is gorgeous, Dillion thought as he leaned against the door jamb and watched her hips sway to the music. At that moment, he knew he was in love with her.She is mine. I watched over her as she slept. I had read her innermost thoughts. Sara will realize that she loves me, not Dillion. I will have her no matter what.