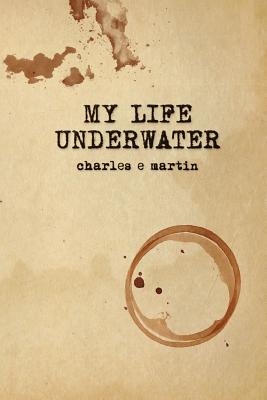 My Life Underwater (Paperback)
Book One
Createspace Independent Publishing Platform, 9781979077675, 178pp.
Publication Date: January 13, 2018
* Individual store prices may vary.
Description
I suppose it's always been about water. Water in my dreams where there was water in my lungs. I lived in water behind my mother's ribs for a time. But this book isn't about my mother. And it's not really about water either. My father was a powerful emotional blacksmith who hammered me and bent me across every anvil of my youth. He shaped my masculinity and my femininity. He melded my hopes and my fears so that I would always be... unsure. This book is a memoir. I was a long-haired kid wandering through the seventies waiting for my father to tell me what to do next. My Life Underwater is what I did next.