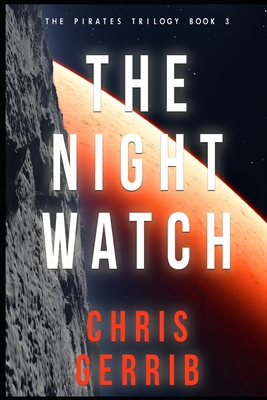 The Night Watch
Paperback

* Individual store prices may vary.
Description
In the chaotic and crime-ridden settlement of Boxtown on Mars, Minty Storey witnesses a bar fight she has no idea will change the course of her life. Halfway across the planet, Janet Pilgrim and the Volunteer Space Rescue Service struggle to do something about the pirate menace on the spaceways between Earth and Mars. But the problems both face are much bigger than pirates and bar fights. When a leader of Earth's Manifest Destiny movement makes an appearance on Mars, events begin to roll to a climax that will hold the fate of the planet in the balance.
Independently Published, 9781981058297, 228pp.
Publication Date: May 3, 2018