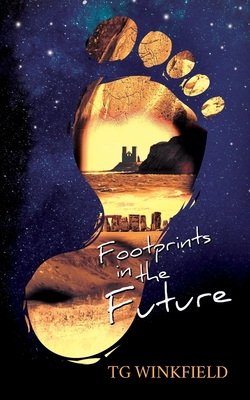 Footprints in the Future (Paperback)
Createspace Independent Publishing Platform, 9781981333233, 294pp.
Publication Date: December 2, 2017
* Individual store prices may vary.
Description
It's London in the 1980s and for a small group of academics, headed by radiologist Roland Lewin, time travel has arrived. At first, their greatest concern is how to travel into the past without leaving 'footprints' which might change the present (and possibly already have ) But, before long, Lewin begins to realise that all is not quite as it seems and not everyone is who they say they are... love, politics, and betrayal enter his life. Then, to add to his troubles, an exploratory trip to the future reveals a world in which things have gone badly wrong. This is a tale of possible futures and history as it might have been. It ranges from the Ice Age to future Australia, via the Congo, the Summer of Love and Roman Britain - and it will leave you, like Lewin, questioning everything you thought you knew.