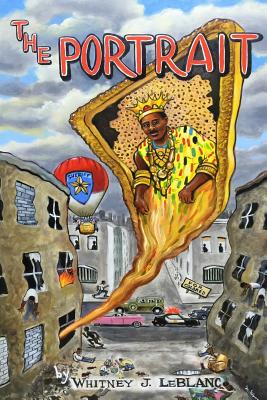 The Portrait (Paperback)
Createspace Independent Publishing Platform, 9781981432899, 280pp.
Publication Date: December 4, 2017
* Individual store prices may vary.
Description
Three people from different cultures struggle to live through the social evolution of the 1960s. The lives of a Latino trapeze artiste, a Black man survivor-of-the-streets, and the White daughter of a wealthy Bible publisher, were thrown together during the tumult and violence of bigotry and racial hatred during the civil rights era. All of these characters are attempting to visualize a brighter national future, an expectation of continued growth of wealth and a consistent revelation of love and acceptance from others. The challenges in each of their lives are not unlike the soul-searching that each of us faces in our own daily struggle to remain true to ourselves and maintain a connection to the biblical commandment - "Love your neighbor as yourselves.