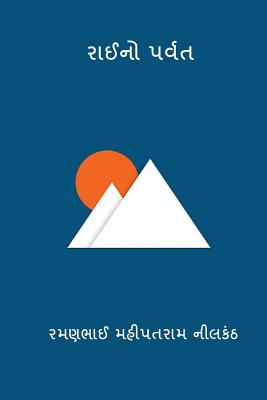 Raino Parvat ( Gujarati Edition ) (Paperback)
Createspace Independent Publishing Platform, 9781981800100, 216pp.
Publication Date: December 17, 2017
* Individual store prices may vary.
Description
Ramanbhai Mahipatram Nilkanth was a Gujarati novelist, essayist and politician from India. The Ramanlal Nilkanth Hasya Paritoshik is named after him. He wrote classic play Raino Parvat in Gujarati language at 1913.
About the Author
Ramanbhai Nilkanth was born on 13 March 1868 in Ahmedabad to Mahipatram Rupram Nilkanth and Rupkunwarba who were social reformers. He completed primary and secondary education in Ahmedabad. He matriculated at the age of 15. He further studied at Gujarat College, Ahmedabad and Elphinstone College, Bombay. He completed B.A. in 1887 and later obtained LL.B. His first wife Hansvadan died at young age and he married again to Vidyagauri Nilkanth, one of the first female graduates from state, in 1887. He worked as a clerk in the government office. He had later served as a Judge in Godhra. He was awarded title of Rai Bahadur and later knighthood in 1927. He had also served as the mayor of Ahmedabad. He was also the first secretary of the Ahmedabad Red Cross founded in 1923. He had also served as the president of Gujarati Sahitya Parishad in 1926.