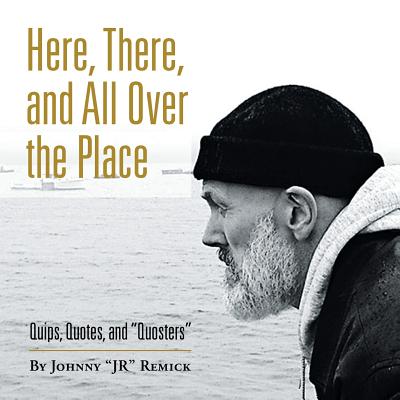 Here, There, and All Over the Place (Paperback)
Quips, Quotes, and Quosters
Balboa Press, 9781982201494, 52pp.
Publication Date: May 10, 2018
* Individual store prices may vary.
Description
This book is a kaleidoscope of unique perspectives in viewing the world through rose-colored glasses, finger-smudged lenses, and every vantage point in between. This broad spectrum of words and thoughts expressed within these pages is as vast as the people, observations, and situations that have inspired them. There are many people whose inspiration and influence run deep through the content, intent, contrast, and style of this book. The following is just a sample of some influential authors and prolific personalities without whom this book could not have been written: Wayne Dyer and Mark Twain, Will Rogers and Mr. Rogers (Fred), Oscar Wilde and Oscar Remick (Dad), and of course, John Lennon. Imagine that Enjoy.