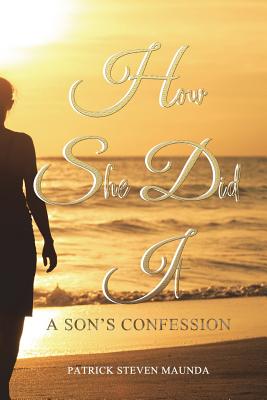 How She Did It (Paperback)
A Son's Confession
Independently Published, 9781983198595, 78pp.
Publication Date: July 10, 2018
* Individual store prices may vary.
Description
In writing this book, I sacrificed all the other considerations to plainness and simplicity of style so that all might understand and relate to. The plan of action laid down herein was deduced from the conclusions of an amazing single mother and my own as a son; it's been applied and proven to work. I AM THE RESULT. If you wish to reap the same fruits or even better fruits, this book is an actual practice, read it and do exactly as it guides you to or else use it as a template for building your own methodology. Use it as a reference to correct all the flaws in your present methodology and be a better parent. Don't let the shortness of this book toggle with your faith in search of a practical reason for how to be a good parent. Don't wait to go through the painful experiences from which the conclusions of this book were drawn.