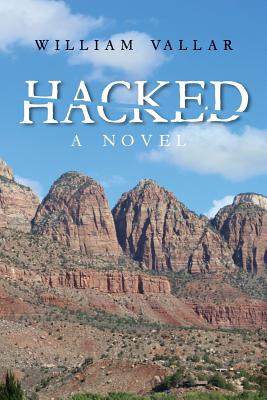 Hacked (Paperback)
Createspace Independent Publishing Platform, 9781984194954, 326pp.
Publication Date: February 7, 2018
* Individual store prices may vary.
Description
This novel is a love story interwoven along with the discover of corporate thievery at Smithers and Clements, an investment bank. Ashley Turner promoted by the president, Roy Clements, to be his assistant, discovers embezzlement and computer hacking, crimes undetected by the Chief FinancialOfficer. In her quest to. protect the company against any further losses, she endears herself two some and angers others. Jack Townsend, herformerlover and now the number one golfer in the world, hasn't seen or talked to Ashley for three years. After a chance meeting at his lawyer's office, he can't shake the longing to get Ashley back. but she's reluctant to get close to him because she can't forget how he dumped her. It's a story of retribution, accomplishment and love that will touch your heart.
About the Author
William Vallar had a love of reading fiction and that coupled with an imagination and a desire to write, he began at the task of creating a novel. At first his work was not acceptable to him or to anyone else. But he kept at the task, went to writer's workshops and sought help from published authors. After several years he published his first novel, "Keep Playing." This is second book a sequel to the first one.