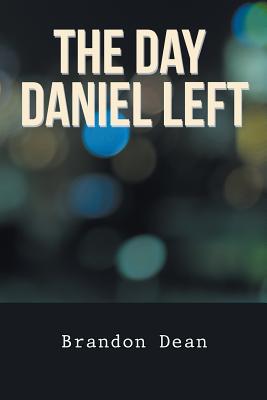 The Day Daniel Left (Paperback)
Xlibris Us, 9781984542670, 246pp.
Publication Date: August 17, 2018
* Individual store prices may vary.
Description
On a gloomy day in 2040, middle-aged Daniel Connor returns home from an unfortunate doctors visit. With his wife by his side, he is soon visited by a dear friend, and together they finish Daniels account of the night of a special reunionhow those dearest to him, including a stubborn journalist, a police officer, an army veteran, and the one that got away, made their way to that night and how their lives have been altered since. Weaving through childhood glory days to the endurance test that is adulthood, Daniel navigates several relationships and career opportunities, but he cannot escape the past. After a heartbreaking setback, he sets out for a new course in life and is ready to leave everything behind, unaware of what awaits him. The Day Daniel Left is a novel about the subtle strings, which tie people together, loosening its slack as we grow older and how we eventually realize its ability to tighten once again when all hope seems lost.