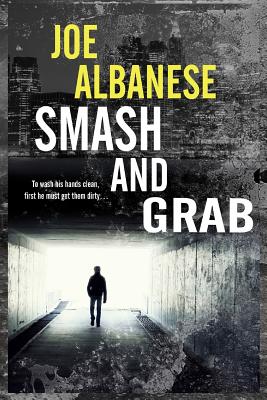 Smash and Grab (Paperback)
Createspace Independent Publishing Platform, 9781986125215, 118pp.
Publication Date: March 9, 2018
* Individual store prices may vary.
Description
Wick was a normal young man, passing his days at a part-time job and wasting his nights with friends and booze. That was until someone smashed a brick to the side of his head and knocked Wick's life upside down. The culprit, Kenny, a young man in a dire situation, has only one goal: to get the job done, no matter who gets in his way. On opposite sides, Wick and Kenny, along with their shared circle of friends, low-lifes, drug dealers, an ex-flame, a cop battling his own demons, and each other, will find out just how similar their situations are, and if only one of them can make it out alive.