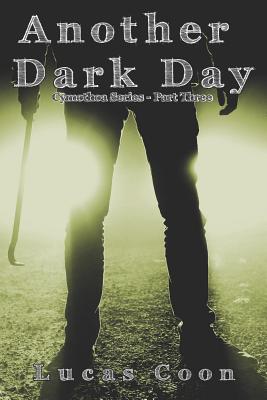 Another Dark Day (Paperback)
Createspace Independent Publishing Platform, 9781986965798, 318pp.
Publication Date: June 23, 2018
* Individual store prices may vary.
Description
Twelve years ago, Alexander made a promise to his daughter, Ciara, that he would always be there for her. He gave up his life in the military in order to keep his promise. He wanted nothing more than to protect her and watch her grow up.When a parasitic outbreak shuts the city down, Alexander is forced into a situation where putting his own life at risk to keep Ciara safe is an everyday occurrence. With everything falling apart around them, Will Alexander be able to keep his promise and make it out alive, or will his life the be the price for her security?