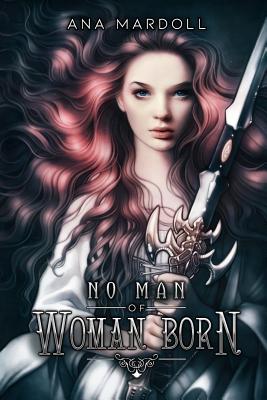 No Man of Woman Born (Paperback)
Createspace Independent Publishing Platform, 9781987412918, 174pp.
Publication Date: June 2, 2018
Other Editions of This Title:
Paperback (7/10/2018)
* Individual store prices may vary.
Description
Destiny sees what others don't.A quiet fisher mourning the loss of xer sister to a cruel dragon. A clever hedge-witch gathering knowledge in a hostile land. A son seeking vengeance for his father's death. A daughter claiming the legacy denied her. A princess laboring under an unbreakable curse. A young resistance fighter questioning everything he's ever known. A little girl willing to battle a dragon for the sake of a wish. These heroes and heroines emerge from adversity into triumph, recognizing they can be more than they ever imagined: chosen ones of destiny. From the author of the Earthside series and the Rewoven Tales novels, No Man of Woman Born is a collection of seven fantasy stories in which transgender and nonbinary characters subvert and fulfill gendered prophecies. These prophecies recognize and acknowledge each character's gender, even when others do not. Note: No trans or nonbinary characters were killed in the making of this book. Trigger warnings and neopronoun pronunciation guides are provided for each story.
About the Author
Ana Mardoll is a writer and activist who lives in the dusty Texas wilderness with two spoiled cats. Xer favorite employment is weaving new tellings of old fairy tales, fashioning beautiful creations to bring comfort on cold nights. Xie is the author of the Earthside series, the Rewoven Tales novels, and several short stories.