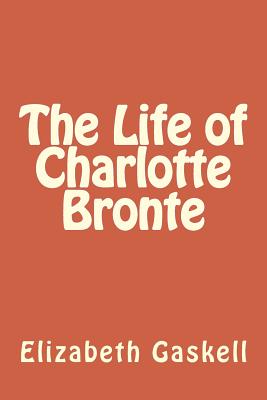 The Life of Charlotte Bronte (Paperback)
Createspace Independent Publishing Platform, 9781987472653, 434pp.
Publication Date: April 5, 2018
Other Editions of This Title:
Paperback (10/27/2013)
Paperback (11/8/2006)
Paperback (2/9/2018)
Paperback (11/9/2017)
Paperback (4/24/2019)
Paperback (7/20/2019)
Paperback (5/22/2017)
Paperback (5/28/2019)
Paperback (3/30/2014)
Paperback (11/28/2015)
Paperback (10/3/2017)
Paperback (10/26/2017)
Paperback (8/12/2018)
Paperback (7/28/2019)
Paperback (6/26/2018)
Paperback (9/9/2019)
* Individual store prices may vary.
Description
Nineteenth-century novelist Elizabeth Gaskell was inspired to start writing in part through her friendship with Charlotte Bronte. Later, Gaskell took on the project of composing the first serious, full-length biography of Bronte, a work that scholars agree did much to fan the flames of Bronte's then-burgeoning reputation. The Life of Charlotte Bronte is a fascinating read for fans who want to learn more about the Jane Eyre author's life and career.
About the Author
Elizabeth Cleghorn Gaskell, often referred to as Mrs Gaskell, was an English novelist, biographer, and short story writer.