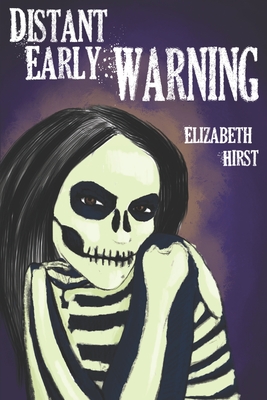 Distant Early Warning
Paperback

* Individual store prices may vary.
Description
Canada is in crisis. Climate change has taken hold, and amid the flooding and the super storms, the dead begin crawling out of the ground at night, screaming out strange gibberish songs that entrance anyone who hears them. The north quickly becomes a wild west, without the west.Denny's life changes forever one day when she sees her dad on TV, dead and screaming. Denny gives up her job, buys supplies, and heads out with her dad's dog, Geoff, to discover the truth behind his death, but truth always comes with a cost. What Denny discovers in the wilds of Northern Ontario will shatter all of her assumptions about her life, and what lies beyond.
Renaissance, 9781987963946, 376pp.
Publication Date: June 7, 2021