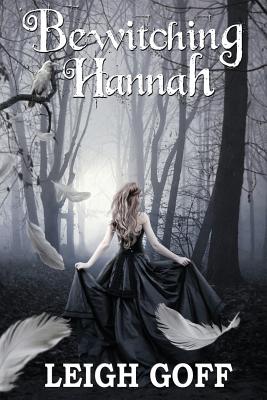 Bewitching Hannah
Paperback

* Individual store prices may vary.
Description
Sixteen-year-old Hannah Fitzgerald has always known she is descended from a troubled legacy of dark magic. Although a stranger to her coven in Annapolis, she is no stranger to grief and denial. However, when an ancient prophecy reveals the rise of a young, powerful witch and the impending death of another, she realizes she can no longer afford to suppress the magic that has taken away so much. She seeks out the frighteningly scarred, yet mysterious W who is destined to change her life, but even he cannot prepare her for the danger that lies ahead.
Engaged in a deadly game and not knowing whom her true rival is, Hannah isn't certain she will survive, and if she loses, she may lose everything, including the ones she loves.
Mirror World Publishing, 9781987976311, 318pp.
Publication Date: September 17, 2017