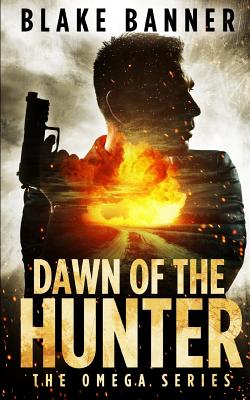 Dawn of the Hunter
Paperback

* Individual store prices may vary.
Description
Ten years in the British SAS have turned Lacklan Walker into a supreme killing machine. That, and his twisted, dysfunctional family. His father, a Boston Brahmin Billionaire, taught him how to hate. His English Aristocrat mother taught him he didn't belong. And when his only friend and childhood sweetheart, Marni, wanted to teach him how to love, he walked away from her, knowing all he would ever be good at was killing, and war. Now, Robert Walker, his father has called him back to Boston from Wyoming, because Marni has gone missing. But before Lacklan can go looking for her, Walker has to tell him the truth: the truth about who he is, what he has done, who has taken Marni...and why: the truth about Omega. And that truth unleashes in Lacklan a rage, a rage that will not be sated until he has hunted down and killed each and every one of his enemies. This is the dawn of the hunter...
Lone Stone Publishing, 9781987987621, 196pp.
Publication Date: January 10, 2018
or
Not Currently Available for Direct Purchase