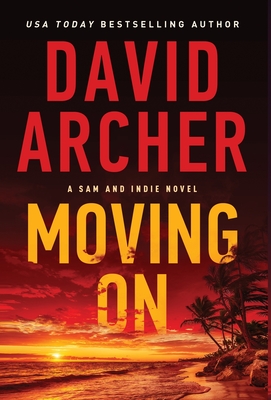 Moving on
Hardcover

* Individual store prices may vary.
Description
Sam has retired at last and moved his family away from Denver to the sunny beaches of Florida, land of sunshine and Disney World. Life is great, and he's glad to be free of all the dangers of being a private eye, especially after all he's been through

But nothing lasts forever, and it isn't long before Sam stumbles across a situation he just can't leave alone. People are dropping dead all over Florida and the authorities are stumped as to what's killing them, so a local cop who had been a long-time fan shows up at the beach house with a plea for help.

It doesn't take Sam, Indie and Beauregard long to figure the why of the many deaths, but then Sam becomes a target of the mysterious person behind it all.
Lone Stone Publishing, 9781987987980, 226pp.
Publication Date: October 28, 2019