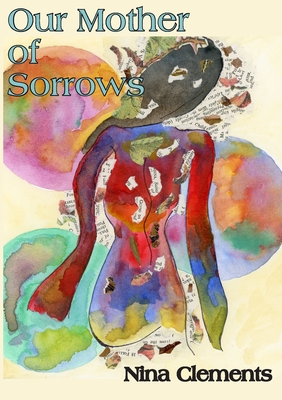 Our Mother of Sorrows
Paperback

* Individual store prices may vary.
Description
In this stunning debut poetry collection, Clements utilizes heartfelt lyricism to explore the hard turns that familial bonds, motherhood, and faith play in the world. These are poems that sing out in a broken bottle chorus of the ways that people share the common, the uncommon, and the unexpectant in light of the world that we are told must be. In Our Mother of Sorrows, we see the ways that familial love and expectations meet the hard edge of tragedy and darkness. These are poems that sing of the sparkling glimmers in the midst of everyday life. Glimmers that reveal the simple wonder, both enlightening and enraging, that comprise a life lived and the quiet, most personal struggles, that people and families endure.
Urban Farmhouse Press, 9781988214405, 96pp.
Publication Date: August 1, 2020