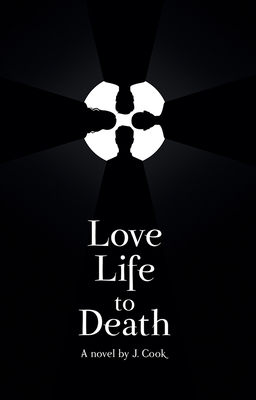 Love Life to Death (Paperback)
Common Deer Press, 9781988761329, 273pp.
Publication Date: October 15, 2019
* Individual store prices may vary.
Description
Competition for prayers and tithes has pushed ministers to provide more answers about the great beyond. Fact turns into faith, and people now seek answers at this fringe of what we know. With it comes cult accusations. Love Life to Death is about such a cult, commonly referred to as The Order. The central thesis, known as The One Law, promises a lofty ideal-to unite all faith and science as one. Not only do they offer pleasant congregations and strong coffee, but should you be curious, they can also predict your death to the day.
About the Author
The author scribbled his first story when he was three and performed an exclusive reading for his parents who were confined to their bed due to the early start time of 5:45 a.m. He continued to write, slowly gaining a better understand of the English language (still very much in process) while flexing it to strange ends. This fact was not known while he pursued, quite publicly, the art of make believe on Disney, NBC, and ABC. From there, he retreated to conspiring with small groups of filmmakers to tell visual stories, some based in reality (see: Numb To Life), some fictionalized, (see: The Creatress), and some in between (see: State of Bacon). Through it all, tens of thousands of dollars were saved in therapy thanks to the daily venting, sometimes with pen in hand, sometimes to the pounding of keys, sometimes in a controlled fashion, sometimes erratic (so much so the case could be made much of it woudln't qualify as English). Love Life to Death is his debut novel.