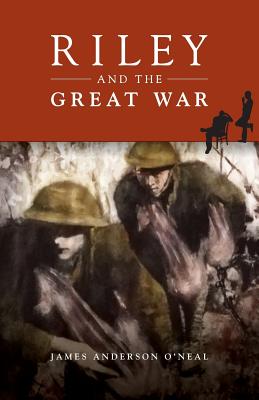 Riley and the Great War (Paperback)
Three Ocean Press, 9781988915036, 366pp.
Publication Date: April 16, 2018
* Individual store prices may vary.
Description
Quiet, intense, and deadly, Riley is fated never to live the respectable life he convinces himself he craves. Smart, witty, and cocky, Cornelius fancies himself a lover, though he's actually a bit of a bastard. Together, they're a force to be reckoned with.
George Patton takes them to meet Pancho Villa. Winston Churchill dines with them. A mysterious secret agent targets them, forcing one to spy on Rosa Luxemburg and the other into a fixed boxing match refereed by a young fascist with a Charlie Chaplin mustache. Codebreakers, torturers, soldiers, lovers, even a daschund and a tiger -- all of these figure into their adventures.
Riley and Cornelius' lives trace the twists and turns of the Twentieth Century down unheard-of avenues. That is, assuming you believe them.