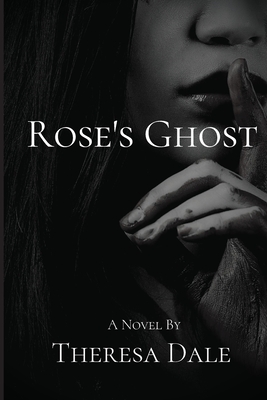 Rose's Ghost (Paperback)
Paper Doll Publishing, 9781999277321, 376pp.
Publication Date: November 29, 2019
* Individual store prices may vary.
Description
Maggie's worries about moving to her husband's childhood home in rural Nova Scotia couldn't have prepared her for the disturbing events that began right after they moved in.
Nevertheless, she and her family became quickly entangled in the torment of long-dead neighbors who remained tethered to the land on which their tragic lives played out.
But death did not free Rose from the tragedies of her life. And between that time and the haunting of Maggie's family, her enduring madness has twisted her reality into something darkly skewed. Increasingly desperate, she beseeches those who reside upon and around her land to aid her in her quest, but her efforts threaten to alter the lives of those whose help she enlists - or end them.