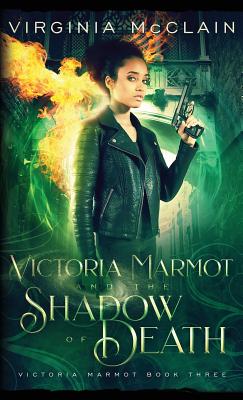 Victoria Marmot and the Shadow of Death
Paperback

* Individual store prices may vary.
Description
Vic is about to die. At best, she'll die when the Ministry of Magical Entities finally puts on their sham of a trial and convicts her of a crime she only sort-of committed... but most likely she'll die in the next flash flood here in this hellhole they're using as a prison, or maybe whenever that shrieking squirrel demon comes back. Then again, maybe she'll live just long enough to find out what MOME is really up to, and die along with everyone else if she fails to stop them.
Virginia McClain, 9781999461232, 250pp.
Publication Date: October 22, 2018