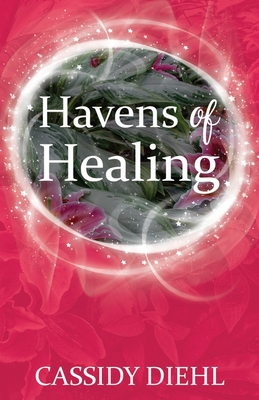 Havens of Healing
Paperback

* Individual store prices may vary.
Description
By bringing readers through their own personal journeys of healing and growth, what makes Havens of Healing unique is how it materializes the intangible in a way that allows one to understand their emotional journey under a higher perspective. While using nature as your guide, each aspect of nature brings a unique understanding of your suffering bestowing an awareness on the choices we make in the face of tribulation and opportunity. It is a special guide that walks your emotions through nature's perspective with what can be the most powerful driving force of consciousness during times of pain, suffering and healing. Instead of putting labels on our pain based on what we think we are supposed to feel, we can see our suffering through the accepting lens as we are nature. The different havens of healing within this book can be interpreted in thousands of ways, yet everyone empathizes in a way where Havens of Healing brings equal understanding to all.
Cassidy Diehl, 9781999474409, 106pp.
Publication Date: November 4, 2018