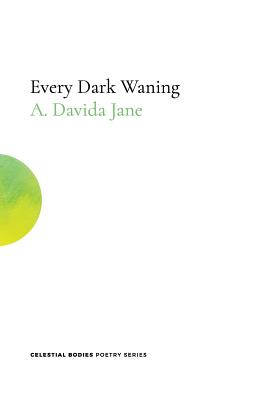 Every Dark Waning (Paperback)
Platypus Press Limited, 9781999773656, 80pp.
Publication Date: August 3, 2018
* Individual store prices may vary.
Description
In this collection of poems, A. Davida Jane writes with a sharply honed honesty. She writes of sleepless nights, of days spent alone, but also of the reasons to keep fighting--be it poetry, a girl, the sky, or even the promise of one day feeling okay again.
--
CELESTIAL BODIES is the study of poetry as body; of gleaning words from stars. The series aims to entice and encompass, to invite the reader to enter their orbit, to begin anew.