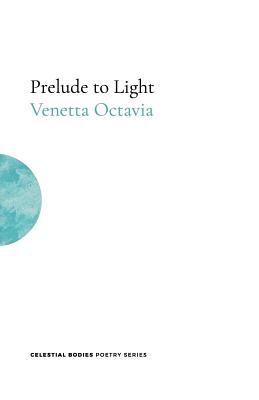 Prelude to Light (Paperback)
Platypus Press Limited, 9781999773663, 80pp.
Publication Date: August 3, 2018
* Individual store prices may vary.
Description
In her debut collection, Venetta Octavia ventures inwards on a personal journey to discover the light within.
She writes of how love and loss are often the same thing--a reflection that defines who we are--but also, how the stories we breathe life into are only the creations of our own mind.
--
CELESTIAL BODIES is the study of poetry as body; of gleaning words from stars. The series aims to entice and encompass, to invite the reader to enter their orbit, to begin anew.