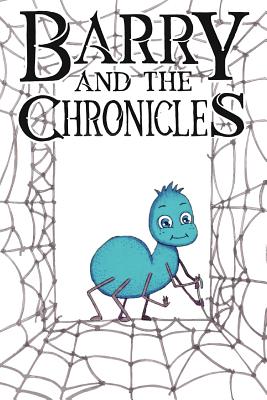 Barry and The Chronicles
Paperback

* Individual store prices may vary.
Description
Barry encounters an evil force of Witches intent on capturing the minds of young children with a view to making themselves more and more powerful.Barry finds other Spiders along the way to help him stop their plans and together they battle for the upper hand.
Throughout the story there are constant references to The Spider Chronicles because it is a book of instruction, philosophy and meaning whose teachings are to be both followed and believed if good is to prevail over evil. Sometimes the content is easily understood but it cannot always be so and readers of all ages must seek the many messages being delivered.
The way Barry's life evolves is quickly read but hard to forget; there are many threads to follow and weave.This story could stay with you for years to come.
Valley Boy Ltd, 9781999785505, 198pp.
Publication Date: January 29, 2018